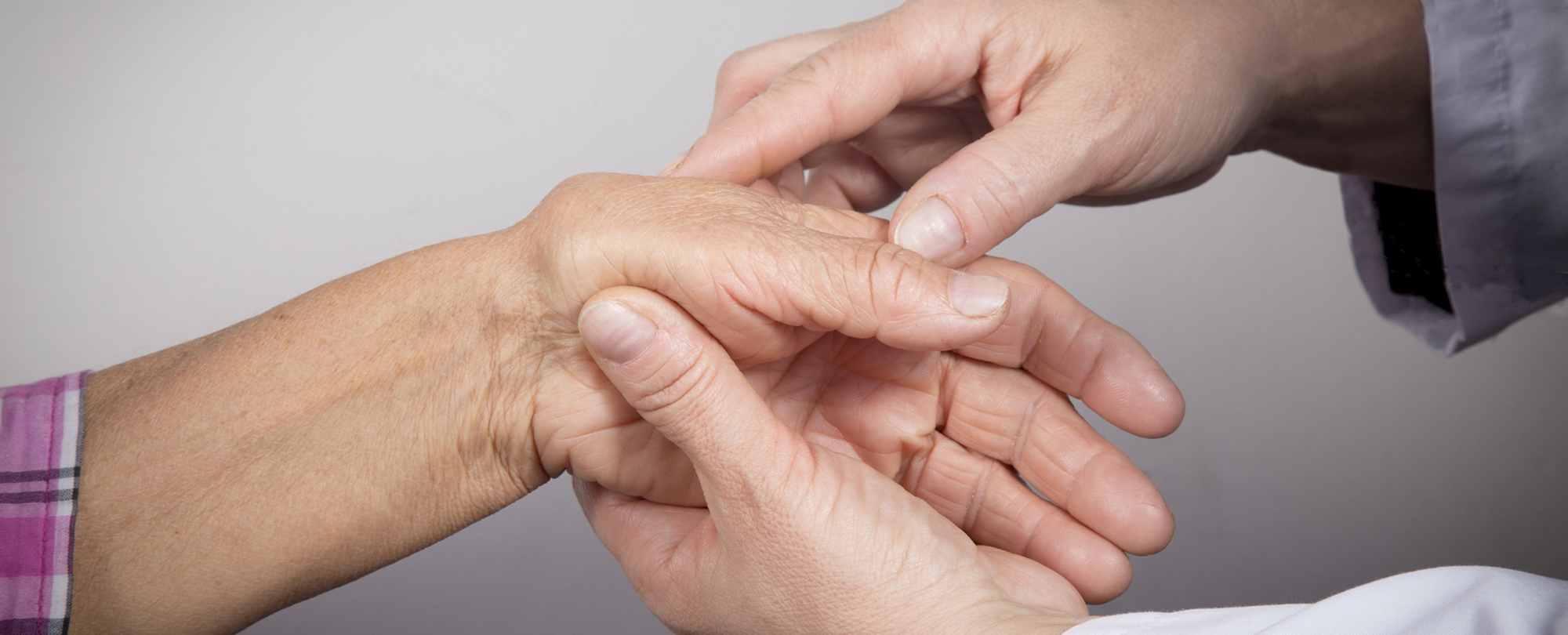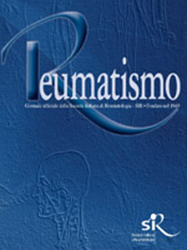 eISSN 2240-2683
Editor-in-Chief
M.A. Cimmino
Genova, Italy
ADVERTISING
Advertising
Official Journal of The Italian Society of Rheumatology. Founded In 1949.
Reumatismo is the Official Journal of the Italian Society of Rheumatology (SIR). It publishes Abstracts and Proceedings of Italian Congresses and original papers concerning rheumatology. Reumatismo is published quarterly and is sent free of charge to the Members of the SIR who regularly pay the annual fee. Those who are not Members of the SIR as well as Corporations and Institutions may also subscribe to the Journal.
This journal does not apply the article processing charge to Authors as it is supported by institutional funds.
Announcements
2021-04-28
SIR Tv is the first web TV entirely dedicated to the world of Rheumatology and officially promoted by the Italian Society of Rheumatology.
Read more about Web TV on rheumatological diseases